Cellulose insulation has been a long-time favorite among homeowners because it's effective at dampening sound and minimizing heat transfer. It can be used to effectively insulate your home for an affordable price, making it one of the top options for homeowners today. It's available in both batts and loose-fill, so you can choose which type works best for your needs.
What is Cellulose Insulation?
This insulation material is mainly made out of recycled newspaper fiber, although a small amount of fire-retardant materials are also included. The fire retardant used is normally boric acid, although ammonium sulfate or borax can be used as well. Since the fibers in cellulose are closely packed, it is effective as an insulation option to reduce noise and heat transfer between rooms.
The installation techniques for loose-fill and blanket insulation are different, so it's important to work with a contractor to make sure the work is done properly. There's also an option to have wet-applied spray cellulose, which uses water during the application. No matter which type you choose, you can feel confident that it will be a reliable insulation material for your home.
Where is it Best For?
Unfinished Basement Floors
Walls
Attic
Roof Cavities
Pros of Cellulose
Environmentally Friendly
Uses the Most Recycled Material
Mold Resistant
Fire Resistant
Affordable
Cons of Cellulose
Dry Cellulose Sags Over Time

Vapor Barrier Required

Easily Absorbs Moisture
R-Value
The R-value of cellulose in any form can range from 3.1 to 3.8 per inch.
Average Pricing
Cellulose can cost around $1.20 per square foot, installed. However, loose-fill cellulose will require you to rent out a special machine to complete the installation. If you choose to have wet-spray cellulose installed instead, the price will increase to around $1.80 or more per square foot.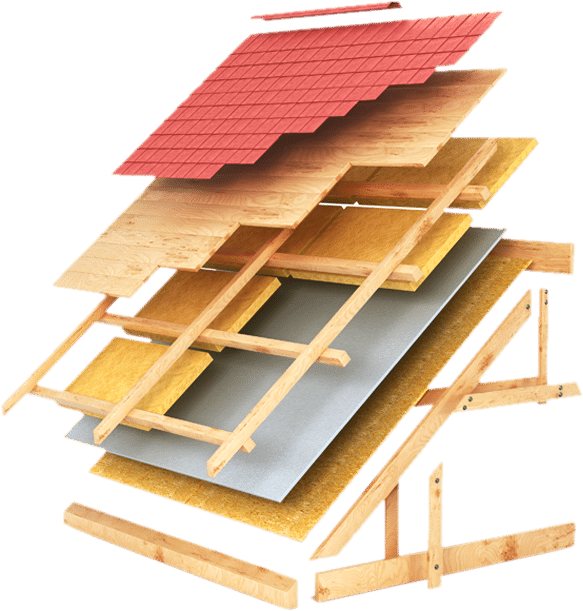 How Action 1 Insulation Can Help You
Cellulose materials can be purchased from most home department stores, including their websites. Contractors can also purchase this material and bring it to the job site to make it easier to obtain the amount you need. If you plan on having loose-fill cellulose installed, then it's important to note you'll need special machinery to complete the installation. While you can rent a machine, contractors will bring this with them if necessary.
Our contractors at Action 1 Insulation can help you get the cellulose insulation that's right for your home. We can tell you which type of materials and where they are best for your home, how much is necessary, and the estimated cost to have it installed. If you are ready to move forward, they can take care of the installation to make the process as easy as possible. We're capable of doing each step that's necessary to get cellulose installed in your home.
Schedule your service today
3 easy steps