If you're looking for an insulation material that offers ultimate performance, then vacuum insulated panels are what you need. While the price of this material is much higher than what you'd pay for any other insulation, it can be worth it. Vacuum insulated panels, otherwise known as VIPs, are incredibly effective at insulating and can have a big impact on your comfort levels at home.
What are Vacuum Insulated Panels?
VIPs are thin pieces of insulation that are uniquely designed to take up very little space. They are built with layers of porous core materials encased in a gas-tight foil outer material. Once this envelope is sealed, outside gases won't be able to enter the panel and the vacuum will create thermal resistance that is up to 20x more effective than traditional insulation.
Most vacuum insulated panels are only 1″ thick, which may make them seem like they aren't very effective. However, as long as these are properly installed, these can perform just as well as many inches of traditional insulation would. If you don't have a lot of space available, this may mean being able to insulate to the R-value you desire. Although expensive, this can mean more comfort in your home and better sound dampening qualities from room-to-room.
Pros of Vacuum Insulated Panels
High R-value in Small Package

Fits in Tight Spaces

Extremely Effective

Fire Resistant
Cons of Vacuum Insulated Panels
Fragile

Expensive

May Not be Worth the Investment
R-Value
The R-value of VIPs varies based on the manufacturer you buy from and the exact construction of their product. For example, some 1″ panels have an R-value of 30 while others may offer more. You can learn more about individual VIPs by asking the manufacturer or looking at the packaging before you buy.
Average Pricing
The cost for a one-inch thick vacuum insulated panel with an R-value of 30 will cost $10 to $12 per square foot. If you want a higher R-value, then you can expect the price per square foot to increase. While this may seem like a lot to pay, the smaller size of these panels without sacrificing R-value may make them worth it.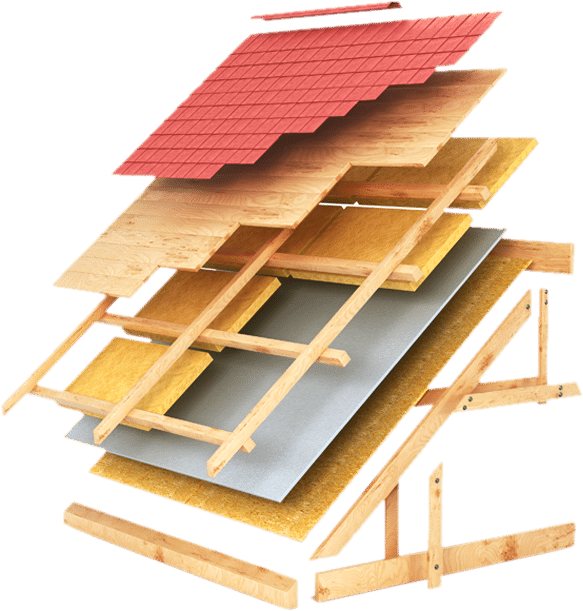 How We Can Help You
It can be confusing to determine if investing in VIPs is right for your home. Do you need the thin size for your space? Will regular insulation be just as effective? By working with one of our contractors, your questions can be answered. The expert you work with will take a look at your home, listen to your concerns, and then identify the insulation that is right for your home. If they feel it's worth investing in VIPs, they will discuss your options and what you can expect to pay.
Our team at Action 1 Insulation works hard to ensure each of our customers has a properly insulated home. Whether you want traditional insulation or vacuum insulated panels, we are here to help. Our contractors have the experience, training, and knowledge that's necessary to insulate any space in your home. We can help with the attic, flooring, roofing, walls, and so much more.
Schedule your service today
3 easy steps