Your Local Home Insulation Company
At Action 1 Insulation our service area includes all of the United States, both smaller and larger cities. Our team of multi-generational partnering insulation contractors have years of experience in many areas of home improvement. Our goal is to provide you exception service that is reliable and affordable.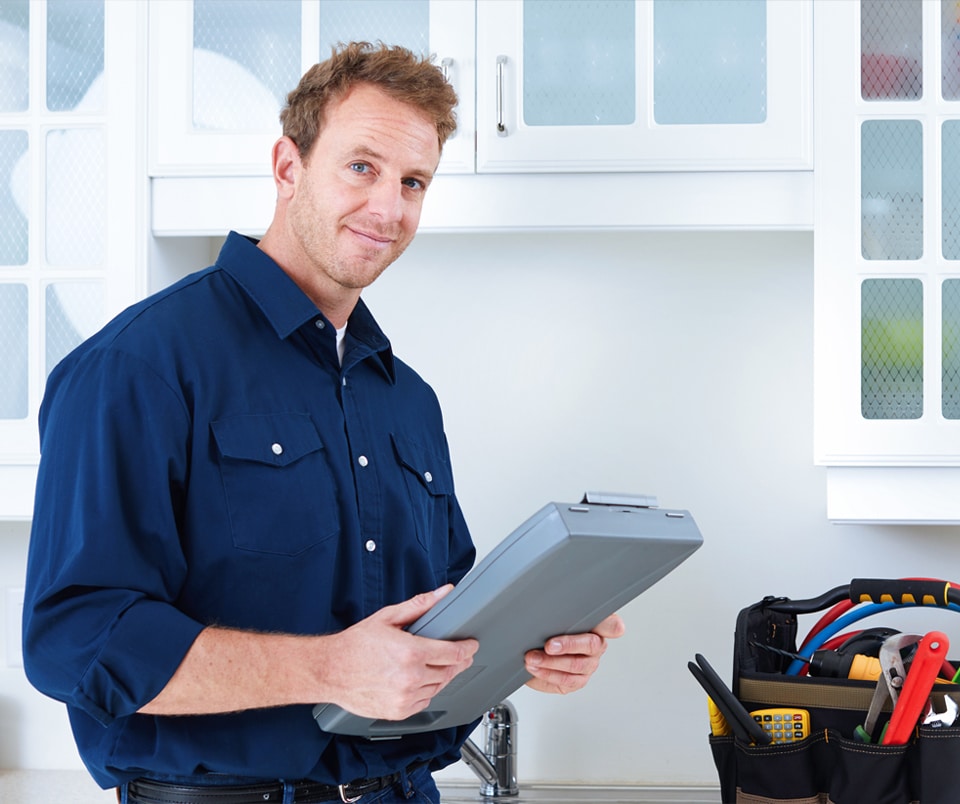 Quality Insulation Services
When it comes to any home insulation project, proper care and installation is critical. At Action 1 Insulation, we do the job right the first time. We also provide after-care to all our valued clients to ensure that our work has been completed to your satisfaction. With decades of industry experience, we know that using quality materials and products can go a long way in keeping your home running efficiently and safely.
Our Service Areas in the US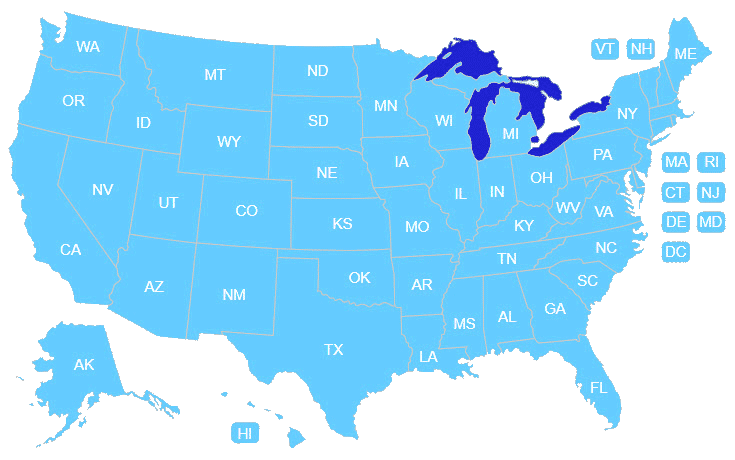 Alabama
Alaska
Arizona
Arkansas
California
Colorado
Connecticut
Delaware
Florida
Georgia
Hawaii
Idaho
Illinois
Indiana
Iowa
Kansas
Kentucky
Louisiana
Maine
Maryland
Massachusetts
Michigan
Minnesota
Mississippi
Missouri
Montana
Nebraska
Nevada
New Hampshire
New Jersey
New Mexico
New York
North Carolina
North Dakota
Ohio
Oklahoma
Oregon
Pennsylvania
Rhode Island
South Carolina
South Dakota
Tennessee
Texas
Utah
Vermont
Virginia
Washington
West Virginia
Wisconsin
Wyoming
Choose Our Experienced Team



Skilled and trained technicians



Eco-Friendly & saving solutions

1000's of satisfied customers

Certified and trained techs

Finance options available

Discount services & savings