Adding more insulation in your home can be an investment that both saves you money and helps make your home more comfortable. If you're not sure that additional insulation is necessary, first take a look at your energy bills. If they continuously increase throughout the year, this could mean you're losing air through the walls. Another sign that you may need more insulation is if you experience a lot of noise transfer between rooms. In addition to this, you should also look out for extreme temperature fluctuations between rooms, as this can be a sign that air isn't properly flowing through the house.
If you do notice any of the issues above, the good news is they don't have to be permanent. Adding more insulation or even replacing the insulation you currently have can easily remedy a myriad of problems and even make your household more efficient.
There are commercial and residential benefits of new or re-insulation
Types of Insulation Installation Services We Provide in Arizona
Arizona Materials Used for Insulation
Fiberglass
This type of insulation is made from glass fibers that are spun with a binder into a fluffy texture that's reminiscent of wool. It's generally installed inside of walls, attics, ceilings, and other spaces where additional insulation is necessary to reduce airflow.
Cellulose
Cellulose insulation comes in both blanket/batt and blown-in form. It's made from ground up recycled paper that is treated with borax, boric acid, or ammonium sulfate. It's commonly installed in attics, between walls, and in ceilings because it's effective for reducing noise transfer and the loss of air.
Rockwool (Mineral Wool)
This type of insulation is unique because it's made out of industrial waste, such as molten glass or stone, that is heated and then spun into a material that resembles wool. It can be installed in walls, the ceiling, flooring, and attics.
Cotton (Denim)
Denim insulation is made from the scraps that are leftover after in denim manufacturing facilities. After being shredded, the material is spun into a wool-like form that can be placed inside of walls and ceilings. It can also be installed in attics and basements with the appropriate barriers in place.
Vinyl
Vinyl insulation is often placed on top of fiberglass insulation to further help minimize the transfer of hot air around the house. It is affordable, strong, durable, resistant to humidity, and resistant to moisture.
Spray Foam
Spray foam can effectively reduce airflow loss in your home to reduce the demand on your HVAC system. This can save you money each month as you use your heater/air conditioner less. Spray foam won't budget once it is set, making it one of the longest-lasting and most energy efficient insulation materials available today.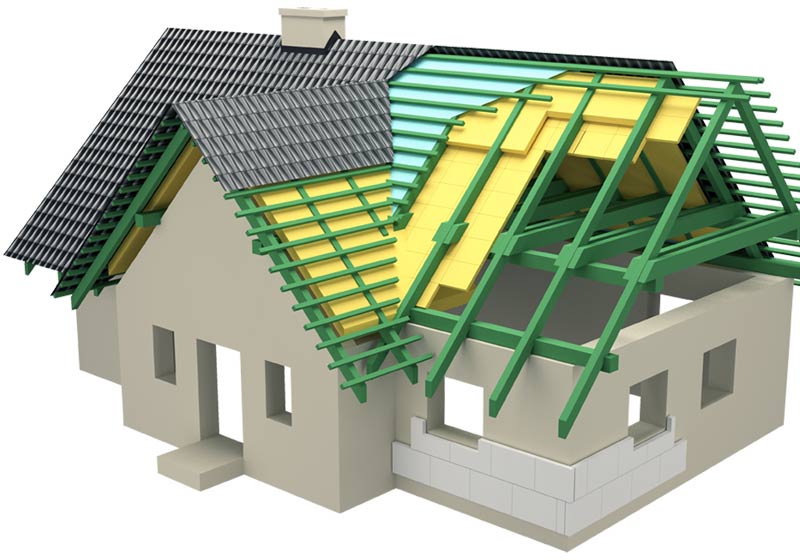 Common Areas to Re-Insulate or Add More Insulation
There are many areas of your home that you can add more insulation to or re-insulate completely. However, before making any chances, it's important to speak with a contractor who can properly inspect the existing insulation.
Why Action 1 Insulation in Arizona
At Action 1 Insulation, residence trust our team because we are honest, hard-working, and experts in our field. Our contractors will provide you with personalized advice about your home so you can make the best choice for your needs and budget. From an initial inspection to see the state of your current insulation to installing more insulation throughout the house, we can do it all. Our contractors will even discuss your options so you can decide which plan of action is right for you. We're simply here to make adding insulation to your home a simple and less stressful process.
Areas we service:
Phoenix
Chandler
Mesa
Scottsdale
Peoria
Glendale
Surprise
Schedule your service today
3 easy steps